about us
Here to help, We support local.

Valuable solutions meet the demands of your day-to-day business. Elite Buyer works with you to understand your business and consults with you to provide recommendations for hardware, software and services - complete solutions - that are tailored to your IT environment.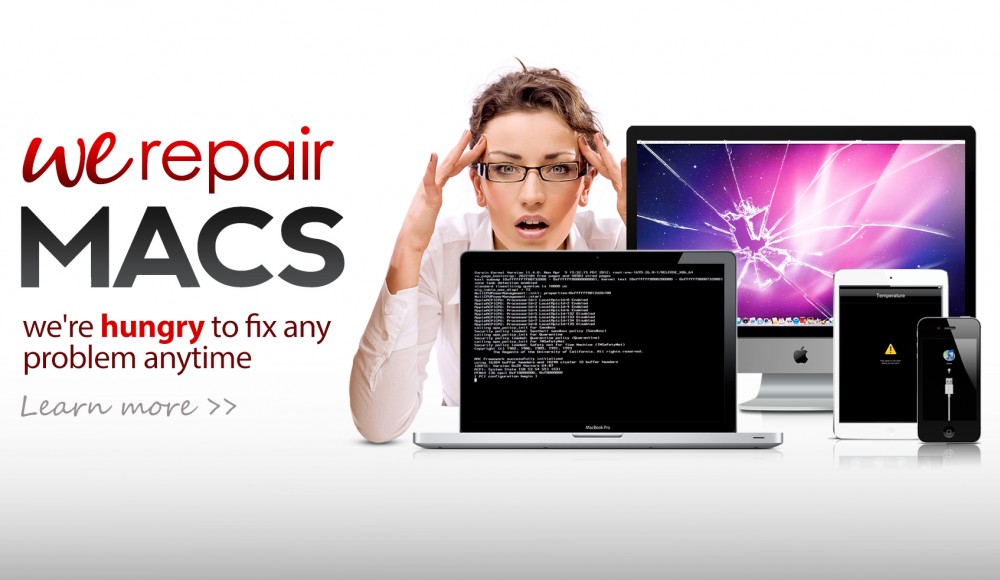 ebcnetworks a local usa business
---
With our comprehensive services offering including advanced integration, custom configuration, enterprise consulting, high performance systems support, storage solutions and more - Elite Buyer simplifies processes, reduces costs and maximizes your IT buying power.
Elite Buyer is the premier single source provider of IT products and services. EliteBuyer.com offers over 200,000 brand-name IT products from leading manufacturers, such as HP, IBM, Sony, Cisco, Microsoft and more. Elite Buyer's comprehensive services offering assists customers with implementation and integration of the latest IT solutions organization-wide. Small and Medium Business (SMB), Corporate customers and Government and Education customers can turn to one partner for hardware, software, peripheral, service and solution needs. 

Businesses 
North America 
Elite Buyer North America is the premier single source provider of IT products and services resellers in the United States and Canada, bringing together more than 200,000 products and offers customers comprehensive IT services from advanced integration, financial services, custom configuration, connectivity solutions, enterprise consulting, high performance system support and more. 
Public Sector (PS)
Elite Buyer's Public Sector division provides state, local and federal government agencies and education institutions throughout the U.S. with IT products, services and solutions. 
Elite Buyer's PS division leverages the breadth of product and services from Elitebuyer's, and combines this offering with knowledge and expertise of the unique requirements of government agencies and educational institutions.