Servicing southland for over 20 years...
Desktop and Macbook Support, Network Services.
We can help you


no hidden charges

any desktop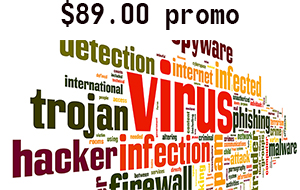 pc or mac
labor only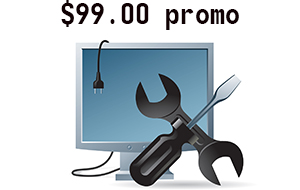 restriction apply
1 hour service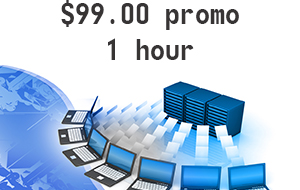 one hour at a promo price
data recovery



for home and office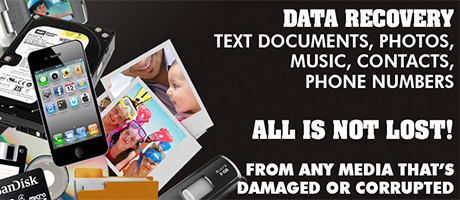 lost data, pics or files?
we can recover your date for $99.00
most files can be recoverd even if you formarted the drive.
busiess data recover
contact us for more information
we work with 3 differnet labs to recover your data
ebcnetworks
computer networking